Every so often I come across a fellow Zazzle shop and am blown away by the designs I find there. One such is this one: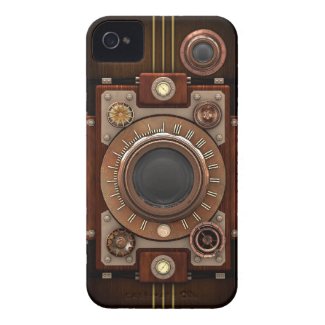 Steampunk Camera #1B Iphone 4 Tough Cover
by
poppycock_cheapskate
Design a
custom picture iPhone case
at zazzle.com.
It's clever and beautiful and enchanting all in one - well done, Steve Crompton - your camera-themed products are amazing!